Welcoming a new addition to the family is such an exciting time, and our cute baby themed cake pops are a fantastic accompaniment to any celebration of the new arrival.
In the past we've created baby girl and boy cake pops, as well as items that the new parents will be seeing a lot more of with their little one, such as these milk bottle pops.
Perfect for baby showers!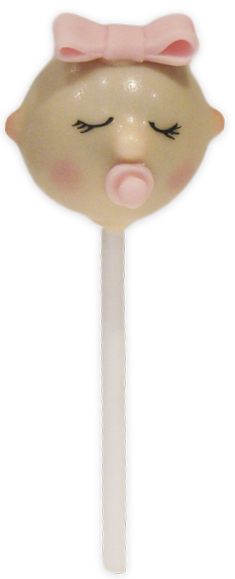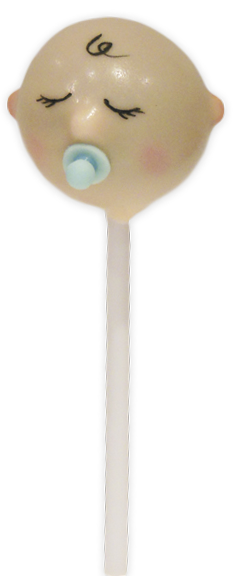 Our Latest Baby Cake Pops