London's Finest Cake Pops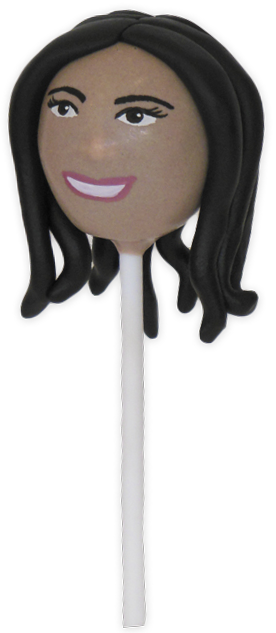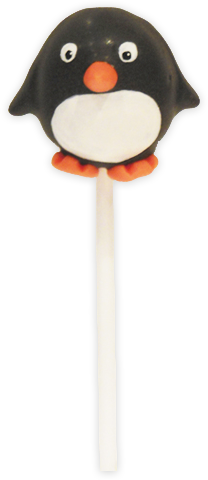 Our intricately crafted cake pops make the perfect tasty treat to celebrate any occasion!
Based in Hertfordshire, we are well placed to serve London and the South East, and our pops are available for delivery across the rest of the UK too.
Our cake pops are fully customisable — choose any design from our past creations in our cake pop gallery or suggest your own idea — the possibilities are endless!
We use only the best and freshest ingredients, with a range of flavours available to choose from, so you can be sure that your pops will taste as delicious as they look.
For that extra wow factor, add a cake pop display to your order — an eye catching colourful centrepiece for your party, filled to the brim with our delicious pops.
Happy customers
I just wanted to say thank you for providing such wonderful cake pops for our event last night - they looked amazing and went down so well with our guests!
Read more reviews »
Our Latest Creations
See what we've been up to in the Definitely Cake kitchen on Instagram...
The Ninjago Cake Pops in situ on their sweet table at @notorious_kids party at the weekend. Looks so cool! . Posted @withrepost •...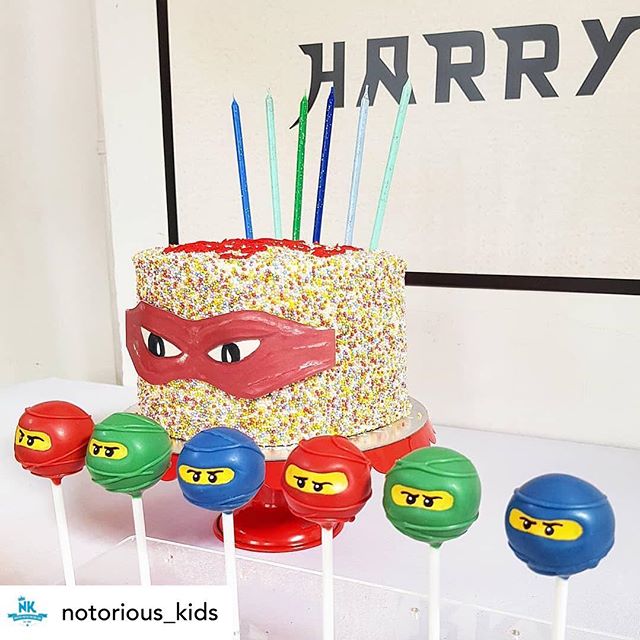 2nd Apr 2019
Ninjago Cake Pops for a Ninja themed party by @notorious_kids at the weekend. . . #CakePops #DefinitelyCake #NinjaParty #NinjagoPa...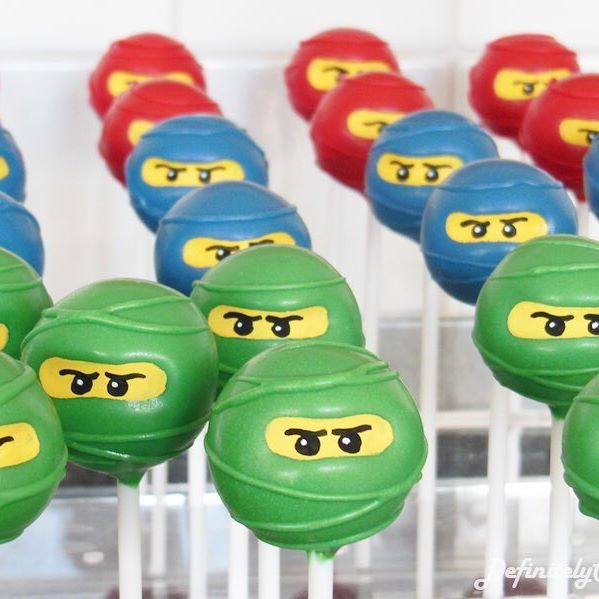 1st Apr 2019
Repost of @partygenieuk Emergency Vehicle dessert station from last weekend. Looks fantastic! Spot my Cake Pops on there 😀🚓🚑🚒🚁 lov...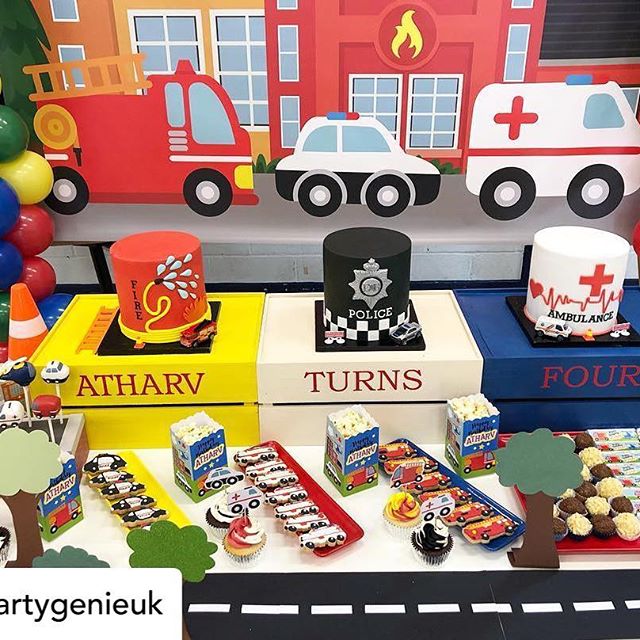 30th Mar 2019
More Cake Pops from the Emergency Vehicle 4th Birthday Party at the weekend! Party styled by @partygenieuk Police Helicopters and...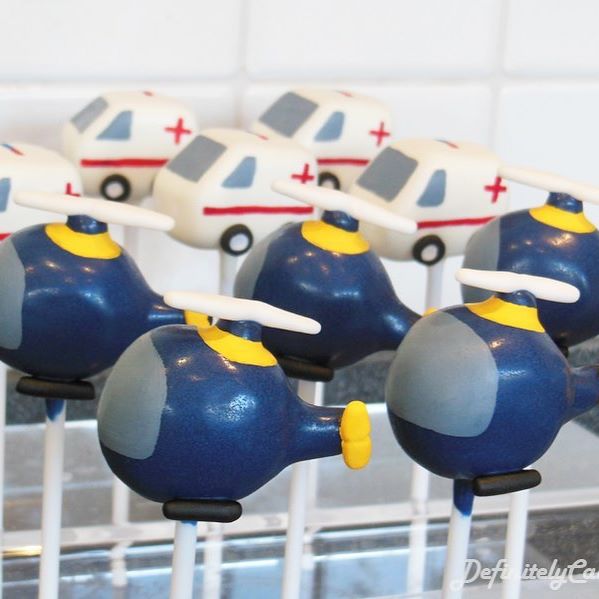 28th Mar 2019
Learn to Cake Pop
As well as creating bespoke cake pops, we also love to help enthusiasts develop their pop crafting skills.
Our group and private lessons, with Super Pops author Tamsin Aston, will teach you how to make the perfect pop.
For more information about our cake pop classes, please contact us.