If you're looking for a tasty birthday treat for someone in your life who loves their video games, then look no further!
If they're a pro at Pacman, a Super Mario Brothers superfan, a Pokémon Master, mad about Minecraft, or of course a fan of any video game over the decades, there is a cake pop for them.
With our background in video game art, these cake pops hold a special place in our heart!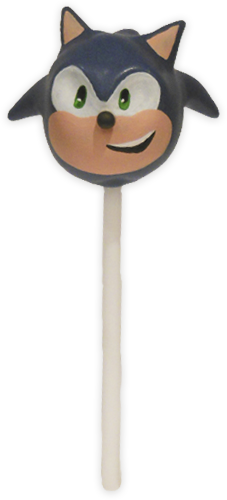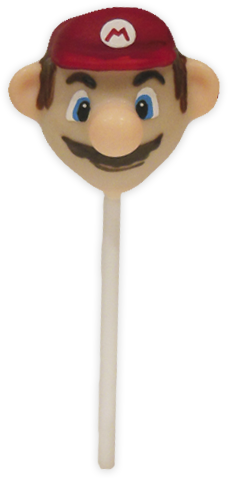 Our Latest Video Games Cake Pops