Hang up the bunting, prepare the cucumber sandwiches and don your red white and blue attire, it's time to celebrate all things British!
Come rain or shine, our cake pops will go down a treat at a good old fashioned street party, or any British themed celebration - choose from our Royal Family cake pops, Union Jacks, the iconic sights of London, or suggest your own designs!
Of course, we can also cater for any country or culture with our customisable cake pops - check out our selection of French Cake Pops for further ideas.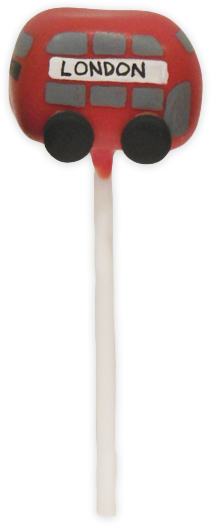 Our Latest British Cake Pops