These cute little edible critters are some of the most requested cake pops we make.
Our colourful selection of past pops include your typical family pets, as well as the more exotic species.
Whether they are to celebrate a family pet's birthday, for an animal themed party, or the birthday of an animal lover, there's a pop for everyone here!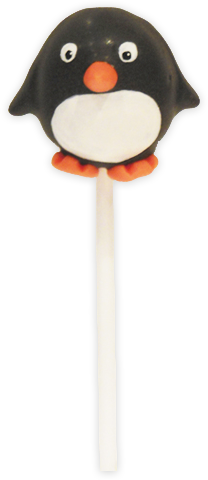 Our Latest Animal Cake Pops